Well, the Fall Young Adult Scavenger Hunt has come to an end. I hope everyone who played along had fun and that you plan on tagging along in the Spring when we do it all over again.
I was on Team Blue this year along with 19 other amazing authors, and each of us gave away a book to one lucky person who won the team giveaway.  This year, the winner of Team Blue is
Jenn Marshall
Congratulations, Jenn!!!  That's 20 amazing books you will be receiving in the mail. Talk about early Christmas presents!! My gift to you is Julie Kagawa's just released book, Shadow of the Fox. I hope you enjoy it!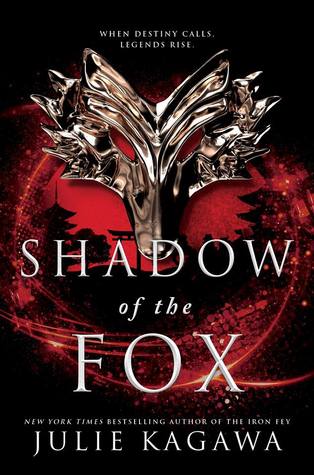 I also ran my own giveaway of the first book in my Fallhollow trilogy, IN THE SHADOW OF THE DRAGON KING during the hunt.  I'm proud to announce the winner of that ebook is
Cher Culliton!
Congratulations Cher!!!  Cher is also a middle school teacher who has promised to share the book with her students, which just made my day. I hope all of you enjoy it, Cher.
Congratulations to all the winners, and remember, we do it all again in the Spring. I hope to see you then.